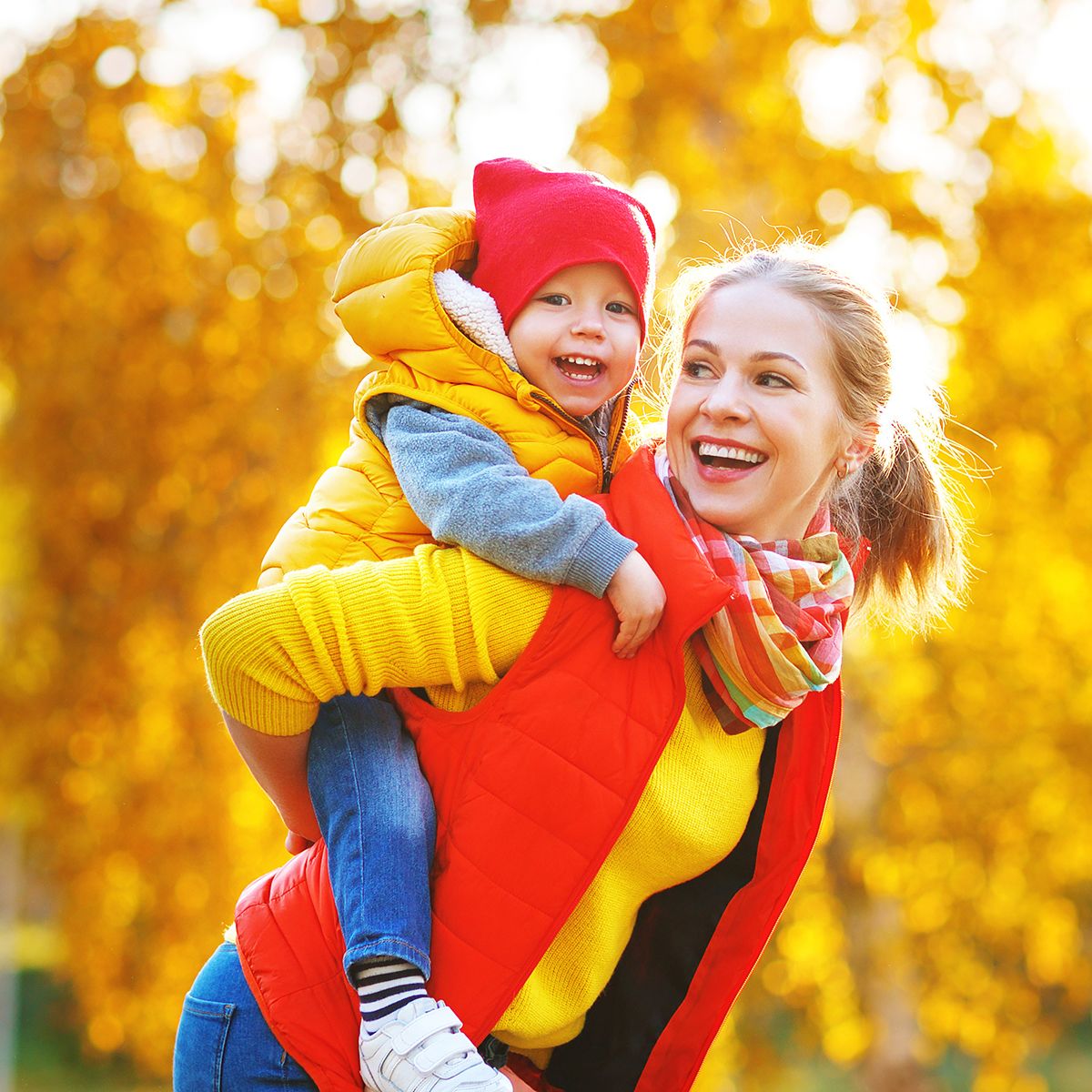 Proven Family Law Representation From A Trusted Local Attorney
As an attorney who focuses her practice entirely on family law, Christen D. Shepherd understands what it is like to have a family problem that needs legal assistance.​ Your family is in turmoil, and the future is unclear. Highly personal parts of your life may be coming to light. Naturally, you want to be fair to yourself and your rights, but you also want to minimize the pain and confusion for your children.
In guiding her clients through their family law matters, Ms. Shepherd is committed to finding the best possible solution. For more than 10 years, Christen D Shepherd Law Office has helped families in the Kansas City area resolve their differences with a combination of compassion and dynamic advocacy. We can help make sure you walk away with a fair, sustainable settlement that benefits you and your loved ones.
Why Our Clients Turn to Christen Shepherd
When the law and your family life intersect, you need a lawyer you can trust. Christen Shepherd goes beyond the standard to earn your confidence. She will listen to you and explain what you are going through without judgment.
Each family is different and deserves personalized legal attention. As a solo practitioner, Ms. Shepherd has the legal skill and flexibility to give you this level of service. The strategy she will employ will be based on the best interests of you and your kids, both now and long term. Our clients come back to our firm whenever they have a family law problem because they know Ms. Shepherd will not stop until she has reached positive results for them.
Going Through Divorce or Another Family Law Conflict? Find out How We Can Help.
Contact Christen D Shepherd Law Office today to schedule an appointment with family law attorney Christen D. Shepherd at our Kansas City office. Call us or send us an email. We help clients throughout the metro area, on both sides of the Missouri/Kansas border.
Ms. Shepherd is prepared to help you with your case. Her case history includes over a decade of successes, including for families whose needs span the Missouri/Kansas border. Contact our office by phone or by online today.