Over 20 Years
Of Experience
Put Skilled Advocacy in Your Corner
When a legal issue is affecting your family's future, you deserve an attorney who can offer both judgment-free advice and dedicated representation. At Christen D Shepherd Law Office, we understand the importance of family, which is why we're so passionate about helping yours seek the results it needs to move forward. Whether you're looking to file for divorce or set up a child custody arrangement, our family law attorney is ready to support you in your pursuit of a favorable outcome.
Reach out to our office in Kansas City to learn more about our family law services. We proudly represent families throughout the surrounding areas of Missouri, including those in Liberty, Independence, Grandview, and Platte City. Give us a call today to set up a free phone consultation.
Divorce & Child
Custody Attorney in Kansas City, Missouri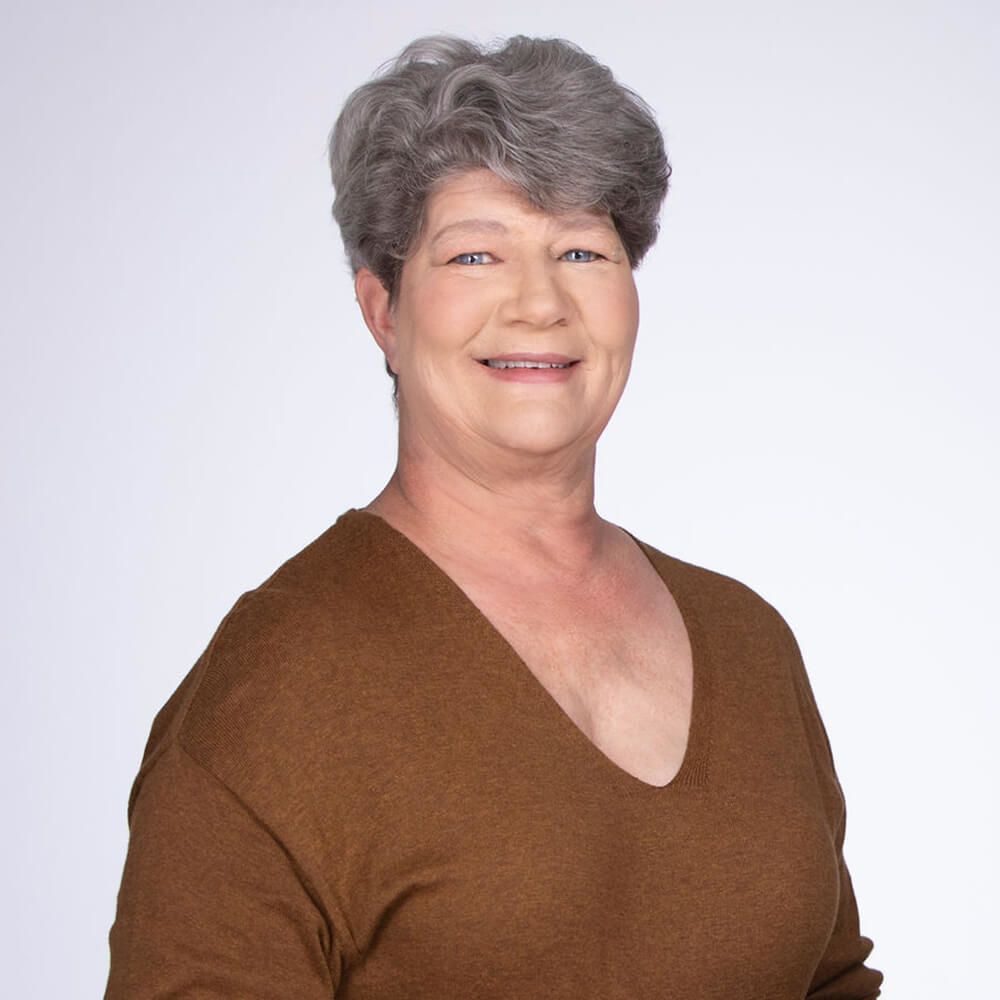 Christen D. Shepherd
Attorney at Law
Since 1999, Attorney Christen D. Shepherd has been helping Kansas City families work through some of their toughest problems. Over the course of her career, she's learned how to navigate the give and take of tense issues like child custody disputes and spousal support agreements. Christen understands that you know what's best for your family. Discover how she can collaborate with you on a strategy tailored to your unique situation.
Seeking Solutions
To Your Family Law Problems
Divorce
Are you looking to start a new chapter by way of a divorce? Let us help you work toward a settlement that gives you the best opportunity to do so.
Modifications
If a change in circumstances is prompting you to update a child support or custody agreement, we're prepared to walk you through the necessary steps.
Child Custody
You'd do anything to protect your child's best interests. So would we. Find out how we can help you fight for a custody arrangement that puts your child's needs first.
Testimonials
Hear from Our Former Clients
"Christen is absolutely amazing! I used Christen for my divorce and then again recently for a modification and each time has been great! She is very honest, blunt and down to the point which is really nice to have. She has your best interest most certainly. I would highly recommend Christen for any family court matter!!"
"Christen is an amazing person and a EXCELLENT lawyer. She knows exactly how to handle difficult situations. She's a very honest, knowledgeable & compassionate lady. My husband and I retained her for his motion to modify custody and Christen has truly been a blessing!"
"I gave her a call and was able to speak to her immediately over the phone about the matter. She is very knowlegeable and completed my case in a timely manner. Her fees were absolutely fair and manageable. Communication with her through the court process was very easy. I am pleased to have worked with her and would recommend her to anyone."
Let's Work Together
Toward Your Ideal Outcome
At Christen D Shepherd Law Office, we believe the best attorney-client relationships are the ones forged through open and honest collaboration. We're ready to listen to your story and advise you on strategic ways to proceed.
Going through a divorce is difficult enough without the added stress of child support or custody dispute. When you and your child's other parent are having trouble reaching an agreement, turn to an experienced family law attorney for guidance.
At Christen D Shepherd Law Office, we know you just want what's best for your child. Our goal is to help you put a plan in place that gives your child every opportunity to succeed. If you're ready to get started, call our office in Kansas City, Missouri, today to set up a free phone consultation.
We've spent decades helping families navigate the emotional and complex world of family law. Reach out to us when you need knowledgeable advice in Liberty, Independence, Grandview, or Platte City, Missouri. We're ready to help you start moving forward.